Cannot install gamesalad viewer
imissu2
Member
Posts: 12
I use my 3G iphone (jailbreak) iOS 4.0.1(8A306).
I have registered as apple developer already.
I have my provisioning assigned.
I installed xcode today.
I opened gamesalad viewer and set name, Code siging Identity, change iOS deployment target to ios4.0
I ran the project,I build succeeded, but there's no any app installed in my iphone.
I restarted both iphone and my mac.
I checked in organizer devices, my iphone is there with green light, provision prosiled was set correctly.
There's no "use this device for developing" button as the other tutorial told.
I follow this tutorial >>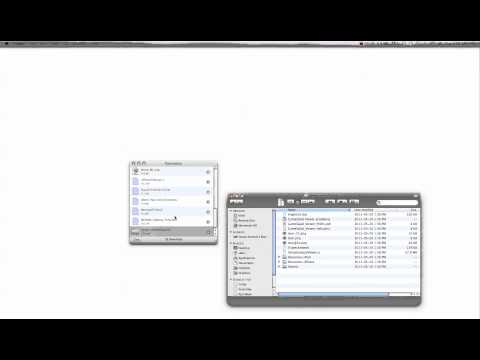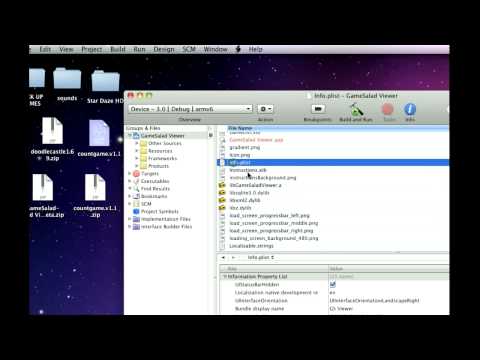 What should I do to fix it?