In case you missed it on Facebook...
...I have a little sneak peak from GameSalad that might interest some of you. As I mentioned, this was previously shared on our Facebook page (follow us there for more future sneak peeks and other great updates!):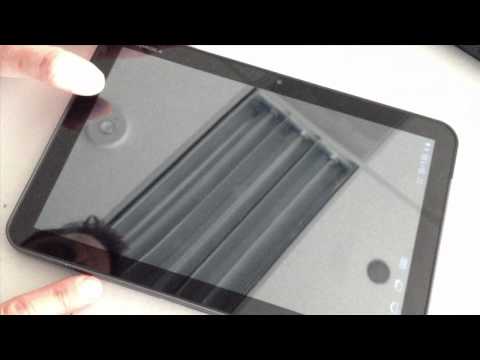 Enjoy!
Why do you keep using that word? I do not think it means what you think it means.