GS Programmer Looking for Work
Razzaband
Member
Posts: 2
Greetings Gamesalad community,
I am an experienced Gamesalad coder who is looking for work. This could involve fixing bugs in game logic, or developing the fundamental game mechanics. I have been developing on Gamesalad over the past three years. While working with Caramel Tiger Clan I have helped in coding Space Boy Bink along with Second Impact. I am also equipped with a portfolio of other mobile applications that I have developed on my own.
Examples of past work:
Second Impact which had a fully workable upgrade system along with the core missile command like gameplay.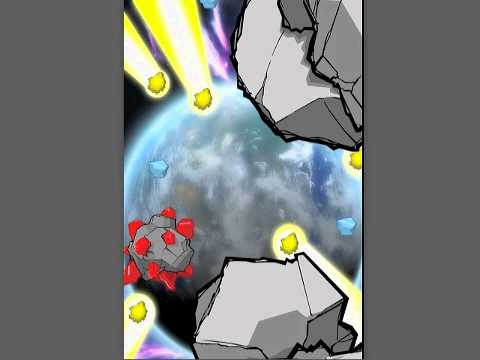 Space Boy Bink, which utilized basic movement mechanics with a detached joystick controller.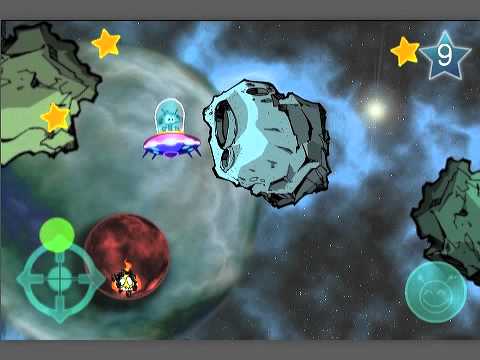 If you are interested in the services I am offering, send me a private message so that we might discuss this in further depth.