Need somone to build a car ...
gtasick
Member
Posts: 15
I need someone to build a car that mimics the car in "Hill Climb Racing" ...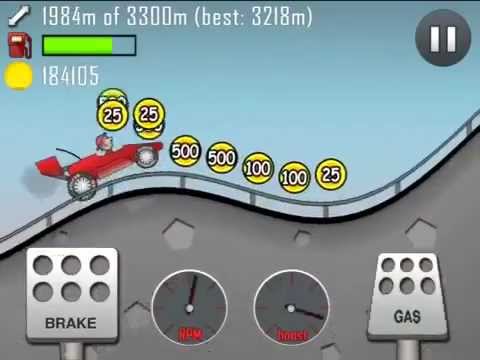 Must have the following qualities ...
Car must be driven by the wheels (wheels spin, friction with ground pushes car forward/back)
Car must have front wheel and rear wheel drive that are independent of each other
Wheels must have independent suspension
Wheels should be driven by R/L arrow keys
Car must pivot in air with R/L arrow keys when in air (like when the car hits a jump you can pivot the car mid-air to line it up with the angle of the landing)
Friction, bounce, tension and rotational speed must be adjustable for all components of this car.
I can provide graphics for the car and wheels if you need it, or you can just build the car from blocks and I'll replace them with graphics later.
Please PM and let me know what this would cost me.