Anyone who can make a really cool trailed (Like Project Boom's?)
Here is a link to the project boom trailer: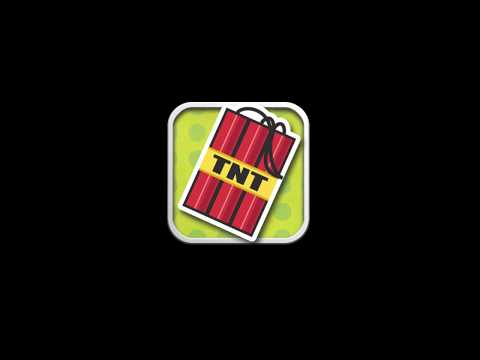 I want something like this but instead I want the Samsung Galaxy S3 like flipping around and I want it to be upbeat cool and just make someone want to download the game.
We can agree on a price…
Also I don't know who made the Project Boom Trailer, but if you know, or that is you, then I would also love to hear from you!
Thanks so much,
Nick Barber
[email protected]