DEVOUR ALL HUMANS 2 Released!!
FINALLY the moment we've been waiting for!!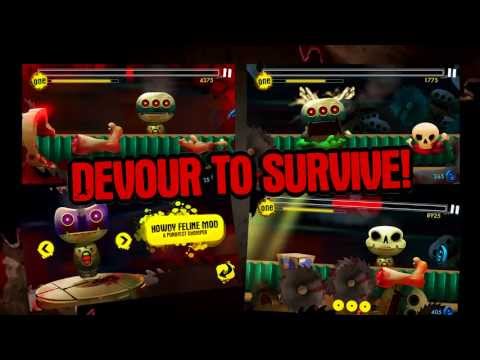 Devour All Humans 2 is up and live!!!
Just got approved!
Link:
https://itunes.apple.com/us/app/devour-all-humans-2/id665687911?ls=1&mt=8
There is one SLIGHT issue. There is a small bug with the "In App Purchases" so they are down for the moment.
They aren't essential to the game so there are no worries. Will be fixed very soon.
Hope you all enjoy!