Hello,
I've been learning GameSalad for around two years now. I have had a lot of experience building all sorts of game genres, from Candy Crush style and puzzle games like 2048 to endless runners and other action games. I can build you an app from scratch or modify a template.
When I'm building an app or modifying a template, I make a point to focus on quality and client satisfaction, and to do so efficiently.
I am open to signing an NDA at request. My rate is roughly $30 an hour. But I will give you a free estimate before starting to work on your app so you will know exactly what it will cost you.
If you are interested, send me a PM with the details and I can give you a price estimate and then we can go from there.
Here are three samples of my work:
Free "Don't Touch the White Tile" template.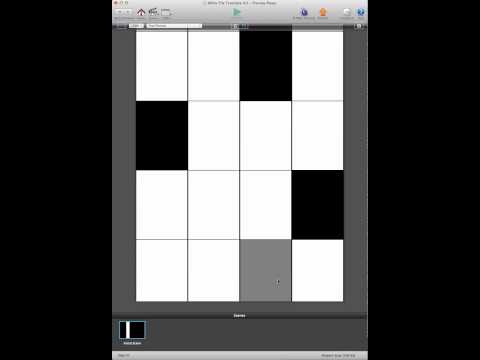 2048 Template that @Braydon_SFX‌ was kind enough to demo/review.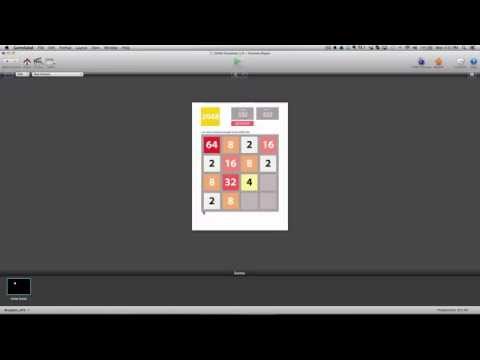 And a Jelly Splash style project Braydon and I created.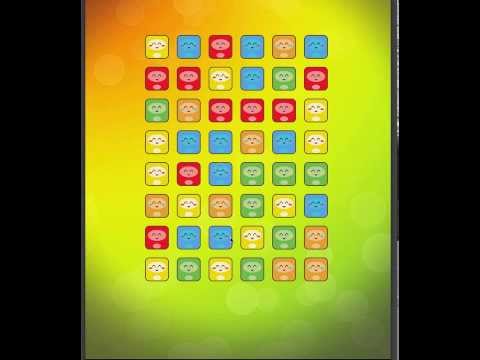 If you would like samples of other projects I've worked on such as one similar to GeoDash, PM me.
Looking forward to making some awesome apps with you guys.
Josh