Need this game mechanics!
Hi outhere
,
As I am a newbie I want to ask you if someone could help me with my problem.
I want to spawn a road/path in 90 degree parts (like the streets of New York) so the actor has to move on the road/path. The actor will be moved by two buttons(90 degrees left and by the other button 90 degrees right). If the actor moves away from the road/path it will be game over
and when it collects stars that means 1 point and after he hits 20 point the game has to get faster and so on.
And I want the the gameplay is a infinitie game that means that the road will be spawned infinitie.
I hope you can send me a simple gamesalad project.(You will be remeberd in the credits of my game)
Hope you can help me out.
In this viedeo you can see the gamemechnics I would like: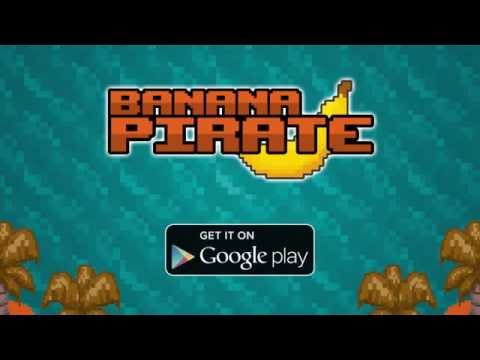 Kind regards
mr.noname