Spooky Hoofs reviewed on Flog by Felicia Day!
Spooky Hoofs was featured on Felicia Day's Halloween episode of her Flog!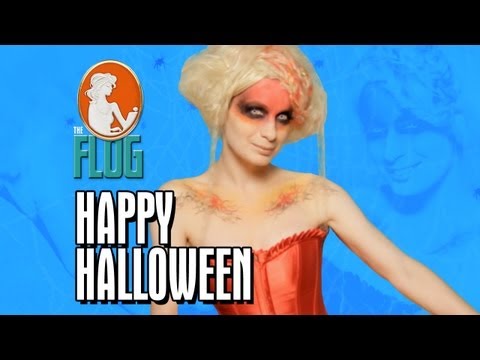 @gamesmold
- Spooky Hoofs continues to be a favorite - when are we going to see Spooky Hoofs 2?
Why do you keep using that word? I do not think it means what you think it means.