Experienced Gamesalad Developer for Hire! Modify Templates, Build Games, Bug Fixing & more. GS Dev
gingagaming
FREELANCE GS DEV
Member
Posts: 1,685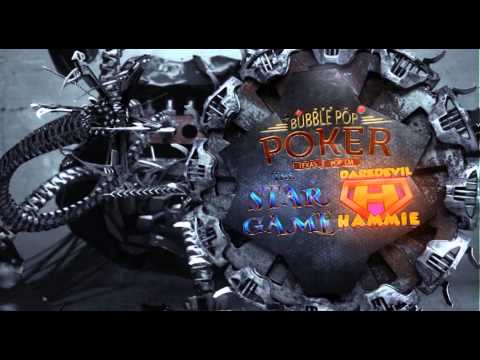 I am a full time experienced Freelance GS Developer and available for hire. Some of you will know me from around the forums and I have helped build some great templates and also some handy tutorials for you all.
I am available for hire to work on your project, whether its a template modification, re-skinning, adding features to your game or building from the ground up. I can also export your gamesalad projects to HTML 5 games.
I have an excellent hourly rate and can take on both small and large projects. All work is handled professionally and discreetly. I welcome NDA's (Non Disclosure Agreement) and can provide them upon request to ensure your ideas and files are protected through our discussions.
If you wish to discuss your project further then please message me by clicking on my username and the selecting the message button.