Namaste Space Buffalo - January 5th!
**Namaste Space Buffalo is the only timing puzzle game that induces zen. Play as the mythical flock of spuffalos who cruise the galaxy in search of ultimate enlightenment. Journey through 100 levels in 20 weird worlds to achieve ultimate understanding, bruh!
**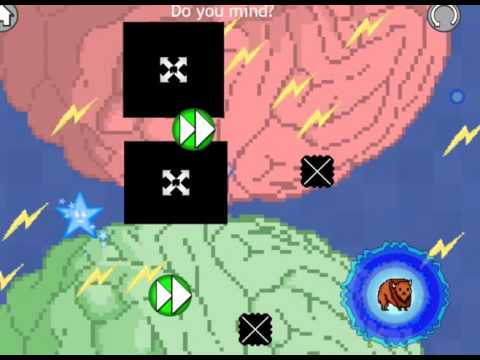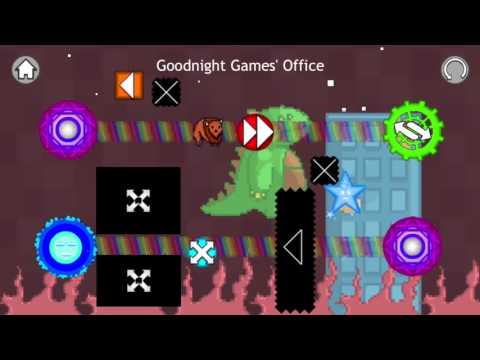 Explore 100 levels across 20 weird worlds!
Transform your spuffalo to plow through obstacles!
100s of zen quotes to change your entire life!
Reviews:
"The greatest victory is that which does not require public transportation." - Barack Obama
"Can you hear wind?" - Jayden Smith
"Mayonnaise is just frosting for sandwiches."- Gary Busey