Osmosis Switch
Adrenaline
Member
Posts: 523
Osmosis Switch
Description:
The rules are simple:
Orbs of different colors are randomly bouncing around the screen.
Your buttons are the walls (edges) of the screen. Earn points by touching a wall when an orb of that color is also touching the wall. Earn strikes if the wrong color orb is touching. Three strikes and you're out!
How long can you last?
Unlock additional game modes to add a twist!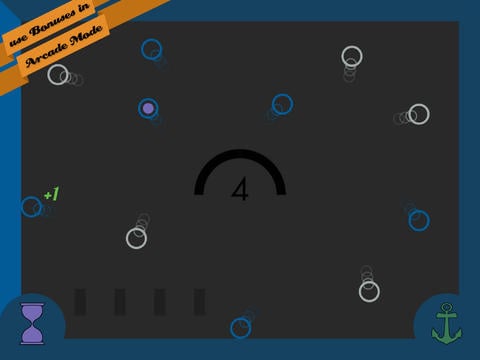 Link to iTunes:
https://itunes.apple.com/us/app/osmosis-switch/id662597328?ls=1&mt=8
Link to Facebook page:
https://www.facebook.com/osmosisswitch