jumping below platform, how can i prevent this?
Hey there,
i am making an endless runner, to get less collision bugs i used this tutorial to collide with the spawning platforms: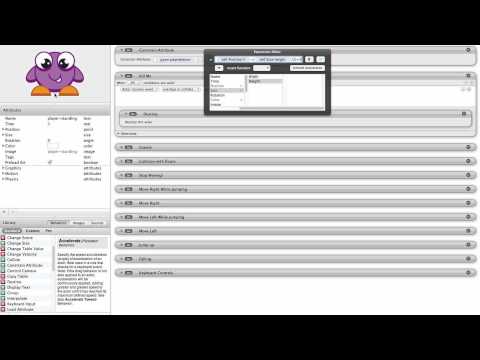 it calculates for me the 5 bottom pixels of my char and the 5 top pixels of my platform.
when my player collides with my platform(so from the side of below) the player starts falling.
when the 5 pixel row of the player and the platform are = or > of each other the platform collides with my player.
but heres my problem, when i fall and my players top still collides with my platform even if youre almost below the platform and if you press you still can jump and save yourself.
how can i prevent that my player can jump even if im below the platform?