Jason Nester Artist/Designer Available for Work! + Freebies
TeamLava8
Member
Posts: 294
Hello There! I'm Jason!
I have over 18 years experience in web design and over 22 in art and traditional illustration. I have worked at several big creative agencies as well as Kent State University as An Educational Technologies Multimedia Developer. I have also worked on several NDA projects with Sony Pictures, MTV Networks and Comfort Suites Hotels. I offer affordable design services of all kinds including but not limited to, graphic design, illustration, character design, branding, motion graphics and web design and development. My most important jobs however are as a husband and father!
I have worked on close to 200 mobile games 75% of which were gamesalad based, as well as the graphics for 75 of my templates.
Get in touch if you would like to work with me. I am going full time freelance, so my schedule is wide open.
Contact Info:
Visit my website @ www.jasonnester.com
My main Youtube: www.youtube.com/user/JayLeeDesigns
My studio youtube: www.youtube.com/user/PixelnautStudios/
My Flickr for more examples
www.flickr.com/photos/jasonnester/
or just email me at jayleedesigns@gmail.com
Some Examples: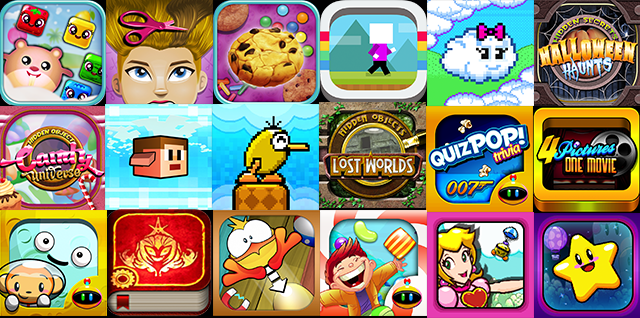 A Few Videos: