Native Desktop App/PC standalone exe of a GS game works!
Franto
Member
Posts: 779
I used crosswalk to create a .exe of the game from it's html5 files. The game runs in it's own window, and it runs perfectly on PC. The only glitch that occured is that there's no sound. Anyways, some vids from the PC version standalone executable of the game I'm working on. : D Very exciting. Even better performance than desktop html5.
Phreit Nor vs Salamandris: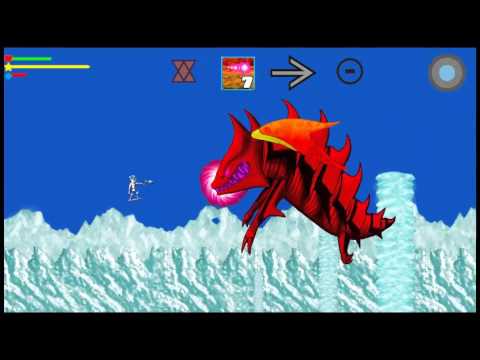 Grafto vs DAF: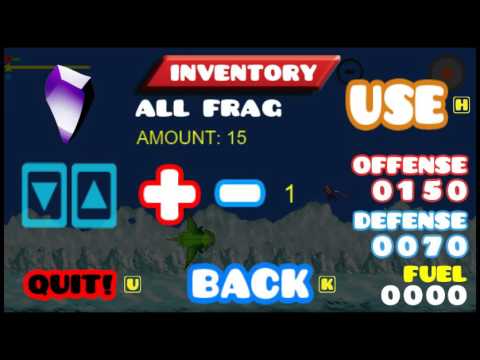 Pif vs two bosses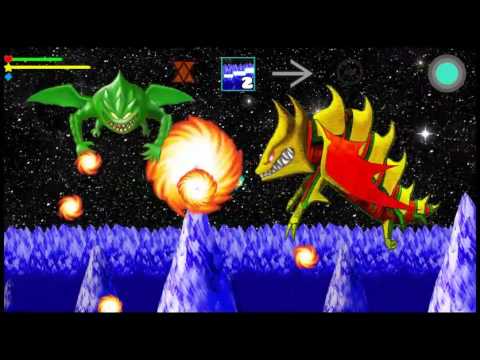 Ritrika in tutorial mode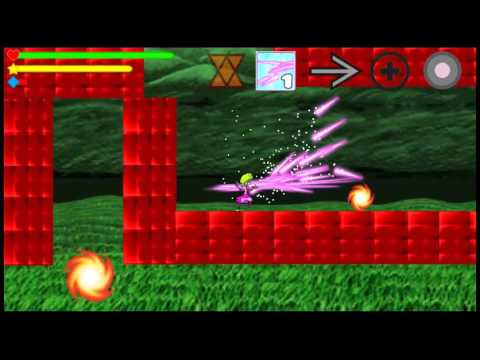 Edit: Rayburst is a high-speed, action oriented side scroller where the levels are usually battlefields you maneuver around, fighting against incredibly challenging enemies.
Edit2: Screenshot of the game running in it's own window. : D