The GameSalad April (2016) Game of the Month is...
Braydon_SFX
Member, Sous Chef, PRO, Bowlboy Sidekick
Posts: 9,249
... Unia - by @mertti !
Congratulations to @mertti , developer of our April GameSalad Game of the Month!
Unia is an absolutely amazing game and is a fantastic example of what can be done with GameSalad! @mertti has created a great hit with superb art and sound design, comfortable controls and challenging levels. It's obvious a lot of thought and effort went into creating this game! Be sure to check out Unia on the App Store!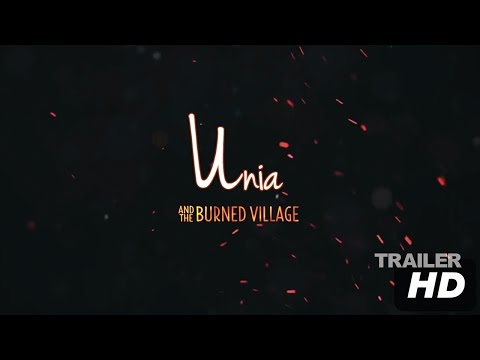 ---
Shortlist for April:
While we picked Unia to be the April winner, Vectradius, Haru's World and Fruitland were also great games! These games may be submitted in the May submissions batch to be reconsidered for the GotM!
---
Congrats again to our April Game of the Month Winner!