My upcoming Parcel Monkey Simulator game is in Beta-Alpha-etc! - Any iOS playtesters? :D
Hi guys! - Thought I'd share the progress on one of my closer-to-completion projects, as I'm currently looking for beta (alpha?) couriers ....errr, testers on iOS (Android to follow!) - think of it as Paperboy (remember that?) only from a Parcel's-eye view! - Needs some GFX tidying up a bit, but generally getting there! Some pics and videos below!:-
Here's a couple of short gameplay videos from my upcoming Parcel Monkey Simulator (Working title)!
First up, a bit of goodies selection followed by some poor unfortunate's eagerly-awaited package being hoofed/launched from the back o' the van and left to the mercy of fate (and a few handy power-ups!)....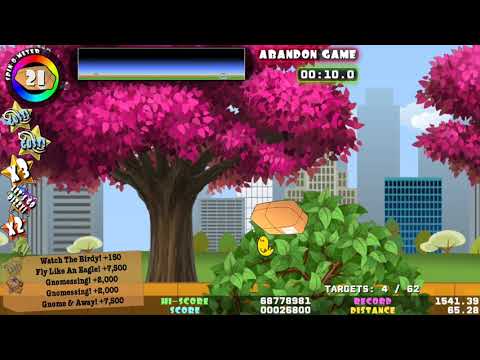 Secondly, another li'l gameplay video, featuring some of the stars of the show (cats, birds, gnomes, moles, etc), power-ups, and a bit of parcel-inflicted wanton property vandalism!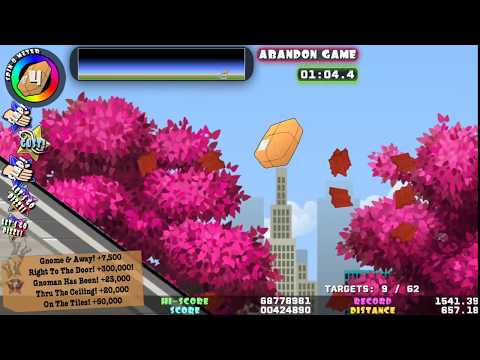 So, if you'd like to let me know what you think, possibly have a play, give me any suggestions, etc, beat my score, etc, etc, just PM me (to avoid spambots etc getting your email address!), and I'll do the rest!
Cheers all!
Japster