The GameSalad February (2016) Game of the Month is...
Braydon_SFX
Member, Sous Chef, Bowlboy Sidekick
Posts: 9,270
... Creepy - by @BigDave!
Congratulations to @BigDave , developer of our February GameSalad Game of the Month!
The fantastic yet simple art, great sound effects and well polished gameplay mechanic made this game stick out. Our only complaint is that we wanted to continue playing the game even after finishing all the levels! Creepy is a fun game and we know you'll love it! Be sure to check it out on the App Store!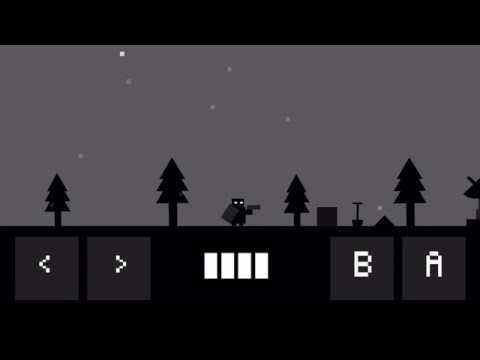 ---
Honorable Mentions:
Fantasy Nations by @neo1998x !
The great depth of Fantasy Nations is what caught our eye! @neo1998x, continue to work and flesh out Fantasy Nations; we think it's a great game and we know others will too! Check out Fantasy Nations on the App Store!
---
And congrats again to our February Game of the Month Winner and our honorable mention!