Juzzies - Gravity based puzzler now on iTunes!
juzcook
Member
Posts: 259
Hi guys, my first game has just been approved and is available on the App store. It's called "Juzzies" and is a gravity based puzzle game that involves rotating your device to change the way gravity works on the different "Juzzies". Sounds simple, but it takes a while to get your head around.
This was more a simple project to give me some timeout from my platformer, which I'm dying to share with you all. Please leave me a rating and review if you can find the time
PS: Graphics are optimised for iPhone 4 for crisper visuals!
Gameplay Video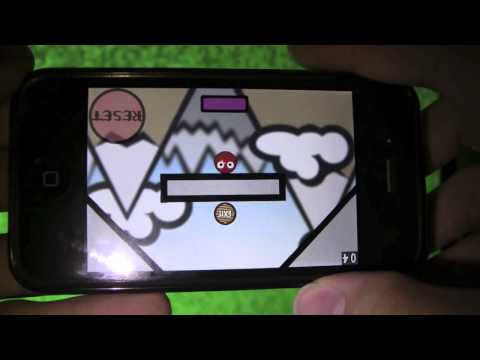 iTunes Link
http://itunes.apple.com/au/app/juzzies/id397720474?mt=8
Here are some codes. Please let me know which ones you take, thanks.
Y4MAEHN97HNN
JYNLA4P46HN3
ELWJ494FX4YW
4HJMEHEHA3AR
LLFPTK7RPPL3
E746F697TFAK
YXETJLXA3XMX
TP6WWXXYE3HW
NX4EYHA6F34R
NFTE939W6PTM