Toddler Fun HD - now available - promo codes.
Hey all,
My first toddler ipad app has been approved and is now in the iTunes store.
Really hope it gives some enjoyment to the little ones and please leave a review if you take a code..
Toddler Fun HD is a combination of four games in one, designed to keep your toddler and young one entertained for hours. Not only will they be entertained but educated as well on the letters of the alphabet, numbers, planets and shapes.
N4K4X99YLXYL
XEXLFXHLW7MF
JM9Y64WA9FYX
AARFN4YLPWKE
6A4FAW6YPTF4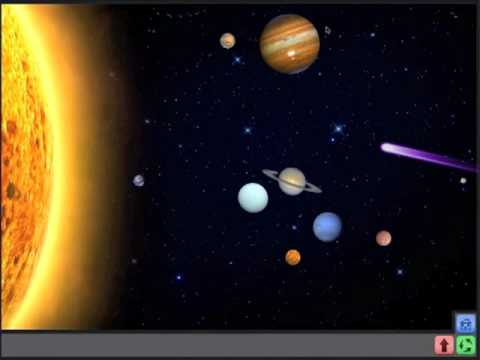 http://itunes.apple.com/us/app/toddlerfunhd/id399392087?mt=8
Storm,
if you have a toddler and some codes are taken above, let me know and i'll forward you one.