***Down! Halloween ***
TumbleSoft
Member
Posts: 63
I would like to announce the release of Down! Halloween. It is a special Halloween version on the game Down!
http://toucharcade.com/link/http://itunes.apple.com/gb/app/down/id388838525?mt=8
This game contain a whole host of brand new levels with new gameplay features that makes it as enjoyable if not more than the original.
In the game you control a block which always falls toward the real life ground at a steady pace. You have to twist and turn your device to bet the block through a maze and past a host of obstacles.
Here is a video of the original to show you how it works.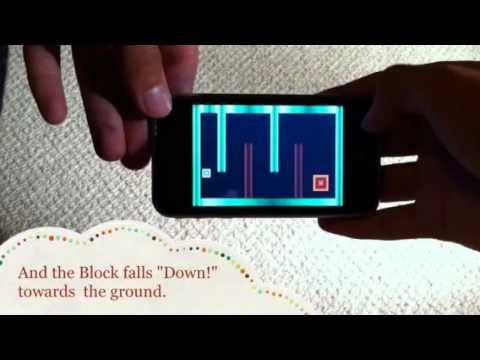 Here is a link for the game. Hope you like it.
http://toucharcade.com/link/itms://itunes.apple.com/us/app/down-halloween/id399604829?mt=8