Hey everyone!
Well, today's my 40th, and Gravitrixx is out!
Yay!
Here's a link to the game:
http://itunes.apple.com/us/app/gravitrixx/id404543866?mt=8
Here's the vid in case you missed it!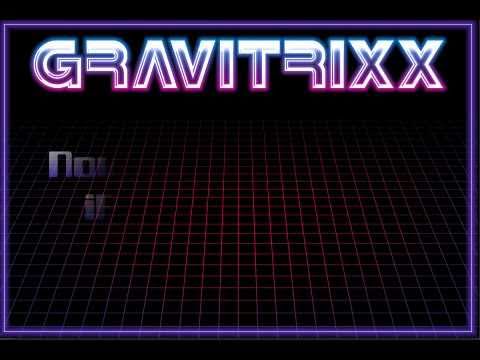 Also, if anyone wants a US promo, send me message via GS mail and I'll try and hook you up - there's only a limited amount left, so do let me know if you want one and I'll see what I can do!
We've already got an update in the oven, which should be out before the end of the month, and another update due mid December I think...
We also have a new look website at www.quantum-sheep.com - still in its early stages, but it looks quite nice!
Thanks to all of you for your support - especially Joe who did our graphics! And thanks to GameSalad - we couldn't have made it without you!
Thanks all!
QS