After 3 months hard work RW is nearly finished with approx 1 week left.
I have spent the last few days streamlining to make it run at 55-60 fps (some scenes have 200+ actors in)
There is 0 spawning and 0 destroying and i have done some work a rounds to compensate for the fps hit spawning and destroying takes.
Not been easy working around the 0.9 problems but hey what can ya do.
It has instant restart with 0 load times along with some other nice features to keep the game playing smooth.
Anyway here's a couple of videos to show you what it plays like.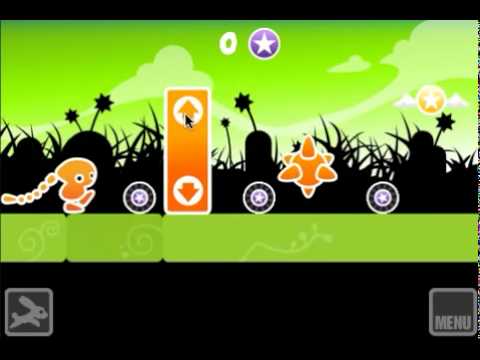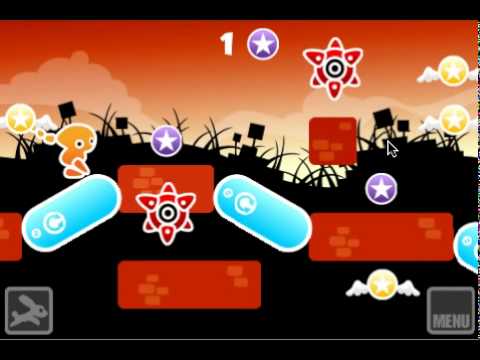 More polish will be added and it will feature 50 levels with a special treat for anyone that completes the game with 500 stars and 500 bonus stars.
Darren.