About time to introduce myself!
juzcook
Member
Posts: 259
Well guys, a lot of you probably have seen me around the forums by now. I'm a 22 year old Australian musician (working a day job as you do) and filling in whatever spare time away from the band by making games. Before gamesalad I had only ever made games using Klick and Play (back when I was 11) which I unfortunately cannot open anymore on these newer Macs (would love to see what I used to make!). I always did it for fun and for the creativity back then! Nowadays I'm doing it hopefully just to earn a little pocket money and give my name/band a bit more exposure.
Some history about my band:
I've played guitar now for 9 years, and gigging for 5. I moved city in early 2009 to Brisbane where there is a lot more opportunity, and started up my dream metal band (Tria Mera) that I had been hoping to get going for years. Finally it's up and running now and things are going extremely well. At the moment it is starting to take my spare Gamesalad time away as things are getting more serious. I've also raised the eyebrow of a fairly big name producer (in Aus) who works alongside Sony who may be able to help me (as an individual) break into the music world properly!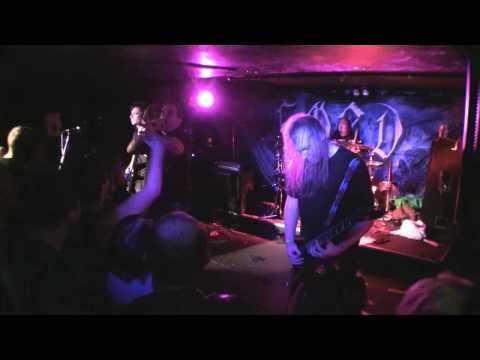 So far with Gamesalad I've published 2 games. I'm always trying to think of new ways of twisting gameplay ideas. With GS I've been able to have a play with gravity so I got carried away with both of these games :P
Juz: And The Missing Guitar Picks -
http://itunes.apple.com/us/app/juz-and-the-missing-guitar/id406891031?mt=8
Juzzies -
http://itunes.apple.com/au/app/juzzies/id397720474?mt=8
Anyway, just thought I'd introduce myself to those who don't know me seeing as I've been here since September! Hi everyone!