Chordica Touch Live Rhythm
scorelessmusic
Member
Posts: 565
If anyone's interested to see one part of the musical instruments app I just made, prototyping with GameSalad, you can check out this video on YouTube: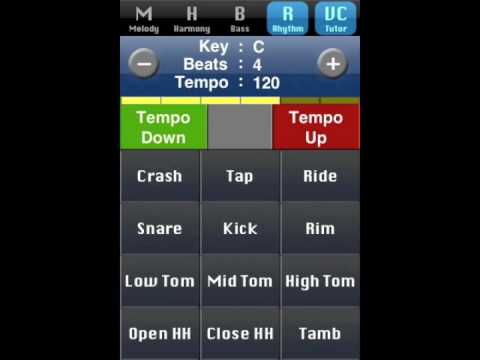 GameSalad is actually a good engine for a musical instruments app. Do you know that GameSalad's sound engine's efficiency (about a latency of only 1ms) is by default 2 to 3 times better than a heavyweight sound engine like FMOD (used by big game companies)?
I was prepared to pay USD$599 for a casual license to use FMOD but it was disappointing with it's latency (around 2-5ms). For musical instruments, every millisecond counts, and just 1ms difference can kill such an app.
Just wanted to make sure everyone knows that they have it real good with GameSalad