Here is our latest GameSalad template available to buy now for £9.99 from our templates page:
http://www.stormystudio.com/templates01.html
The template allows you to create your own room which you can swipe to move around in.
With weeks spent perfecting the movement of the camera in the scene, with ease in and ease out. You can keep spinning in the same direction without noticing any jumps or lag. You can drag up, down, left and right to move around the 6 images that make up the room.
The images are easily updated with your own visuals and the scene is layed out 6 images wide, so you can easily place any extra assets, collectables, buttons, images, characters on top of this template whilst maintaining the unique user control.
Heres a brief walk through of the template: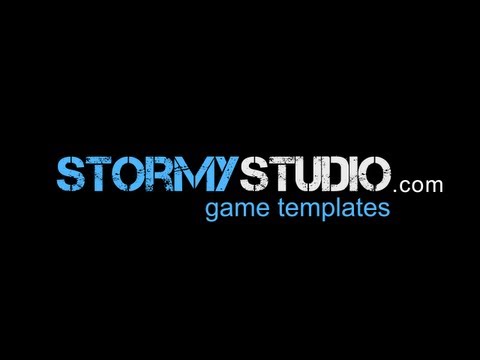 and here you can see the template in action in our upcoming release 'Dark Asylum' (still in production)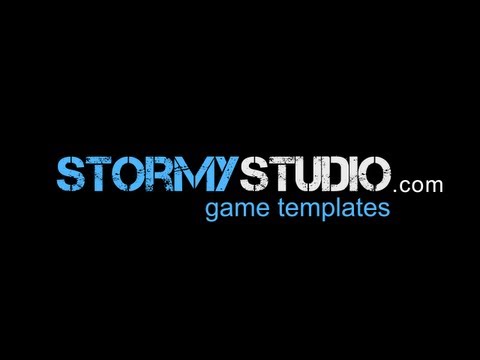 Many thanks for looking, I hope you like the look of the template.
To find out more and to see our other templates please visit
http://www.stormystudio.com/templates01.html
As always this template will include free updates and email support to help out with any questions, modifications etc.