New Free Game: Milk Addict
GetItOrGetOverIt
Member
Posts: 3
Hi guys! We are Fabrik Studio, of Quebec city, and we just made our first game. Our baby is called Milk Addict and it's a freemium puzzle game involving aliens, cows and pipes. We really worked on our gameplay to make it really funny. I'm pretty sure you will enjoy it! Send us your feedback, we really appreciate the point of views of gamers.
Remember, it's free!
http://itunes.apple.com/ca/app/milk-addict/id457537660?l=fr&mt=8
Here's a trailer :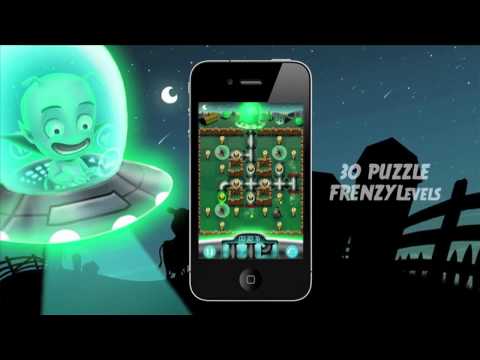 We also made a fan fiction video and it's going to be out really soon. I'm going to keep you posted!
Thanks a lot
Souni Belanger
www.fabrikstudio.ca
marketing@fabrikstudio.ca