How to play my GS game on my ipad for testing purposes
I watched tshirtbooth's video on how to install the gamesalad viewer with xcode. The problem that I am having is that when I build and run the GameSaladViewer.xcodeproj with the proper indentifier and code signing I get a code sign error "Command /usr/bin/codesign failed with exit code 1" I would like to test my game on my actual Ipad similar to this guy's video "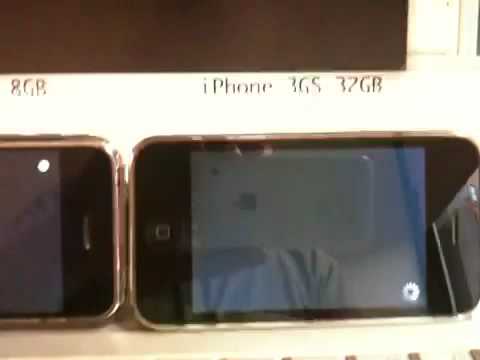 " where he tests on his iphone. Any suggestions would be helpful.