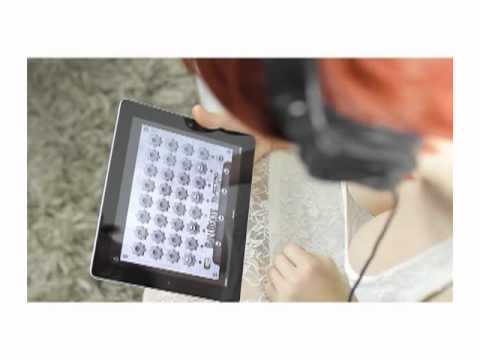 http://itunes.apple.com/us/app/ball-beats-electro/id471726189?ls=1&mt=8
It takes balls of steal to compose a beat!
Position the balls over the gears to build your favorite rhythms.
Electro Edition features samples from classic electronic drum machines including TR808, TR909, TR606, TR707 and more!
Features include:
-24 samples to choose from.
-Change the tempo and bend the pitch on the fly!
-Randomize button to shuffle the sounds.