Codify a first in the world game prototyping tool for iPad
Two Lives Left Release Rapid Game Prototyping Tool 'Codify' for iPad, this is the first game prototyping tool on the iPad and it is promising. More details on TouchArcade:
http://toucharcade.com/2011/10/26/two-lives-left-release-rapid-game-prototyping-tool-codify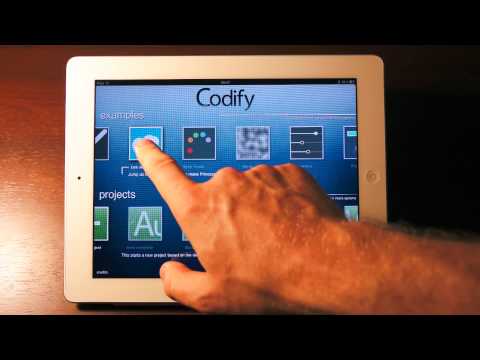 The developer is currently seeking for an option to get the created game out of the editor for publishing.
What do you guys think about it?