Simply to make you smile ;)
POM
Member
Posts: 2,599
Hey fellow GSers ,
Woke up today and checked my mail box , i got a mail from a friend with this 2 funny short videos , I'm telling you it made my day , open your day with something to make you smile is great .
Have fun !
First video about Siri :
Second video about tiny wings :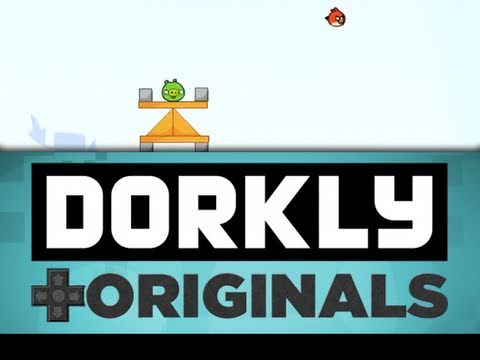 In general i think its nice if sometimes members will drop some funny stuff like jokes and videos related to IOS (or not) to cheer everyone up .
Lets hope for a good day with a nice , stable , extraordinare , bug free new 0.9.86 build
Have a good one guys !
Roy.