I'm trying to test my game with the iOS Previewer, but having some problems actually getting the game onto the device. I was following this video: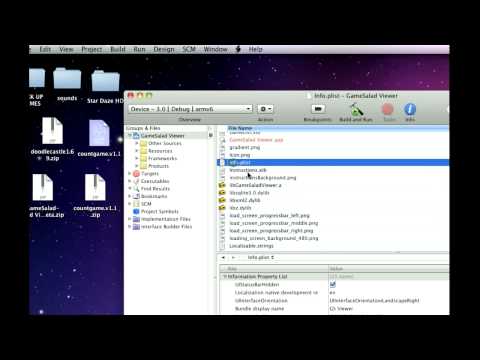 but the iOS SDK has changed since the video was made. I followed all his steps in the video, and the game wont load onto my iPhone.
If there is an alternative (easier) way to do this, please let me know.