Hi,
I have created my first webpage with freeway:
http://www.littlethirstygames.com
You will find there my first iPhone game "Chicken Trick" and my forthcoming title ZOMBIE LCD soon.
I hope its not offtopic when I announce a game that wasn't 100% "finalized" with GS
(otherwise please feel free to move/delete this thread)
I have have created the first prototypes of Chicken Trick with GameSalad trying hard to optimize performance, but with getting more and more complex i have changed the engine to finalize the game.
You can have a look at the game here: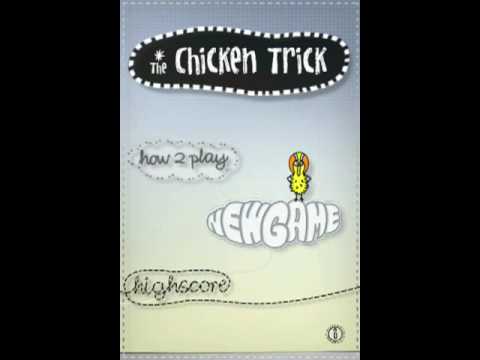 http://itunes.apple.com/us/app/chicken-trick/id358377088?mt=8
Or give it a try:
AYFJM3PYHPRL
JXAA3L7JXNPT
XAJTX9HJE4AR
4YHWMENA4JMP
JNM3KH46JM3P
My second Title ZOMBIE LCD is still a 100% a GameSalad game with at least one bug that i will hopefully be able to remove soon
Thanks for watching!
Feedback is very appreciated!
Torsten