★★★ Retro Racing Out Now ★★★
My fellow dev and friend Jamie Woodhouse has recently released a brilliant game called Retro Racing which is doing extremely well in the UK app store so thought i would share so you guys have a chance to pick it up.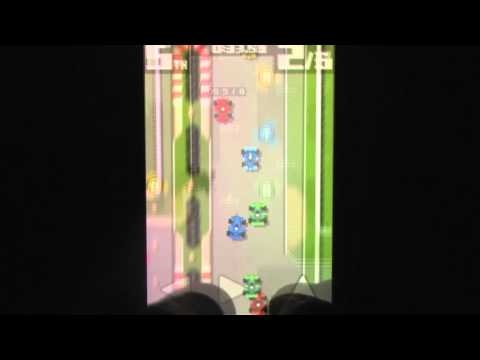 http://itunes.apple.com/us/app/retro-racing/id436151675?mt=8
Darren.
PS: This wasn't made with GS.