Dear All,
I need a male voice.. Needed for an app commercial!, its preferably Male.. But if a Female would like to try your more then welcome!
I need the voice to be convincing.. Yet catchy like those on the apple ads...
Like this: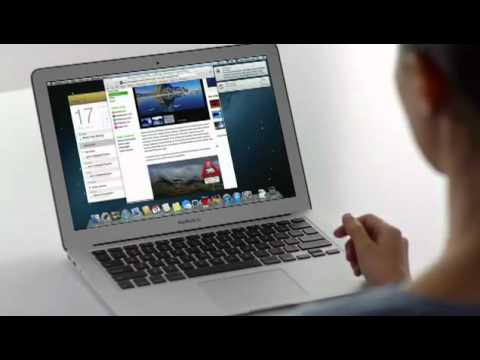 SO if you want to apply just send an email of your voice saying " Say hello to bravada coffee, We create the taste" in an adversity style accent..
send the email to jack(at)thermo-apps.com
Any of the GameHunks are very welcome to try
@greeksalad
@coopaloops
@gameteamone
@saladstraightshooter
you're more than welcome to try!
A texan may be what we need XD
Additional details:
You'll only have to say at most 100 words..
English, Irish & American accents only... preferably American
No kids/Teens
Thanks,
J.Leonard