Bloody Mary - Ghost (Innovative Terror Adventure)
mmzbr
Member
Posts: 309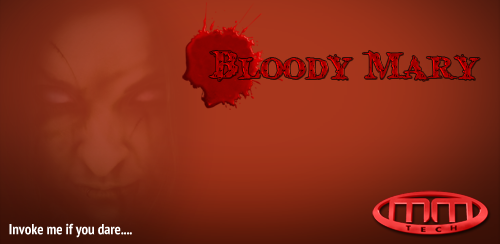 Powered by GameSalad
Itunes Link:
http://itunes.apple.com/us/app/bloody-mary-ghost-adventure/id526013921
Google Play Link:
https://play.google.com/store/apps/details?id=com.mmztech.bloodymary
Bloody Mary is a mix of adventure game with interactive novel using an innovative system based on the IPAD/Android Tablet/Android High-Res Smarthphones Real-Time Clock, you have to be at the right place in the right time to see things happening and they will!
The Bloody Mary Ghost Adventure presents a new way of entertainment, creating a personalized experience for each user. Imagine being part of a story and, with your own perceptions and choices, write their end.
The story is divided into chapters (releases free in updates). As a novel, the course and its end are undefined and will depend on your choices.
FEATURES:
===========
- Stunning 3D/Hand Drawing Graphics
- Innovative Real Time System (If you play during day/night that reflects in game)
- Dynamic Events Based on Device Real-Time
- EMF Sensor that collects data and transform in events
- New Chapter Every Month!
- Constantly Updates
SCREENS:
============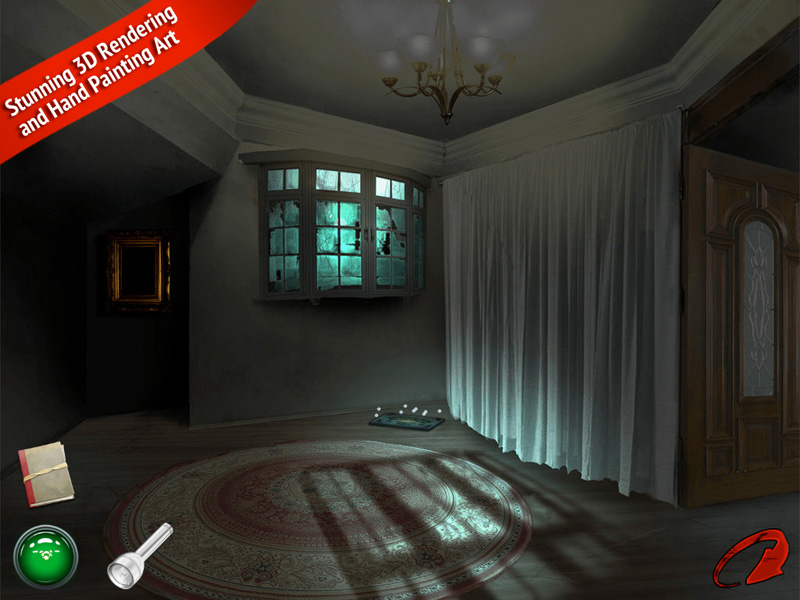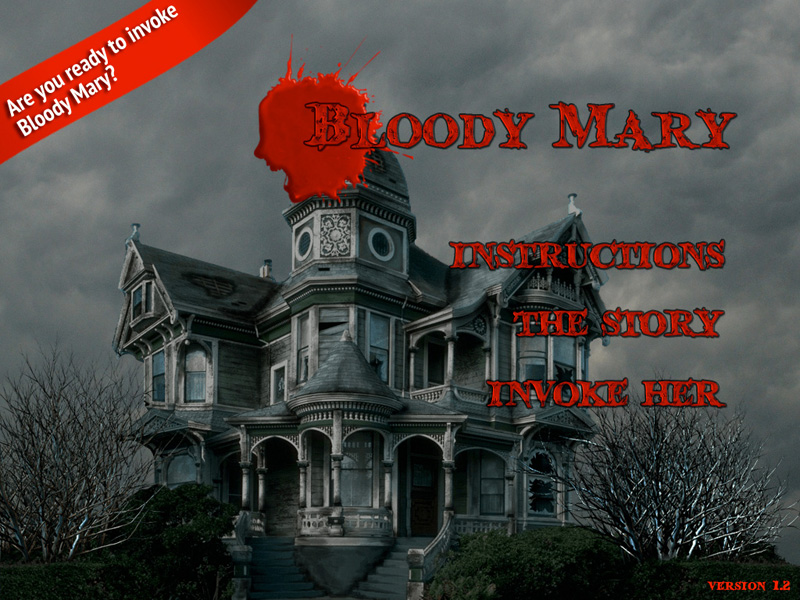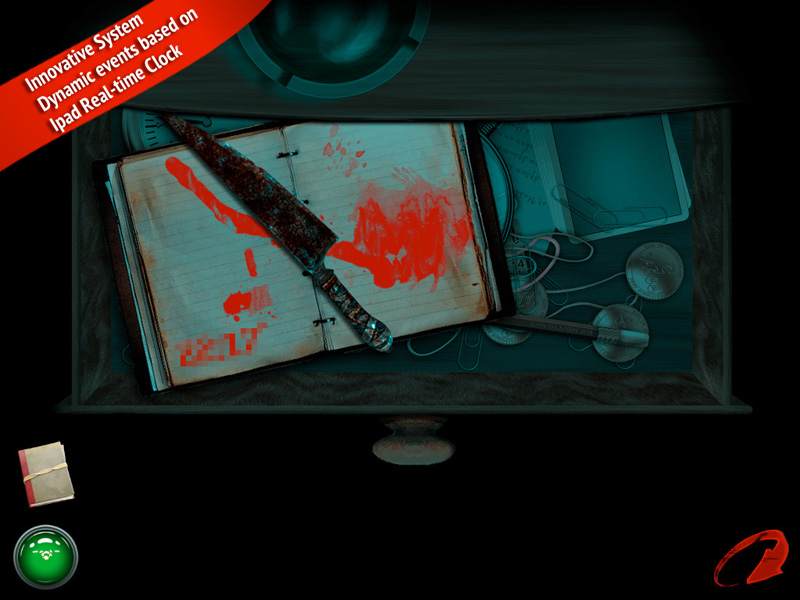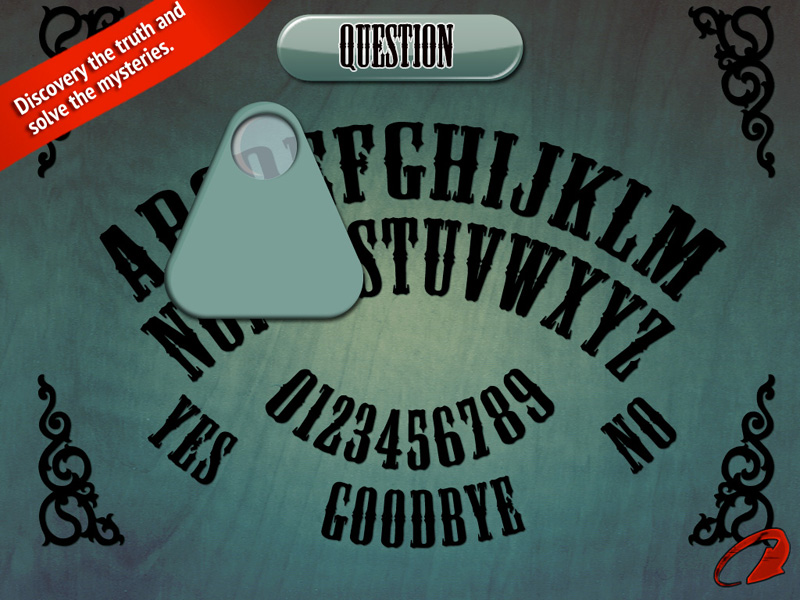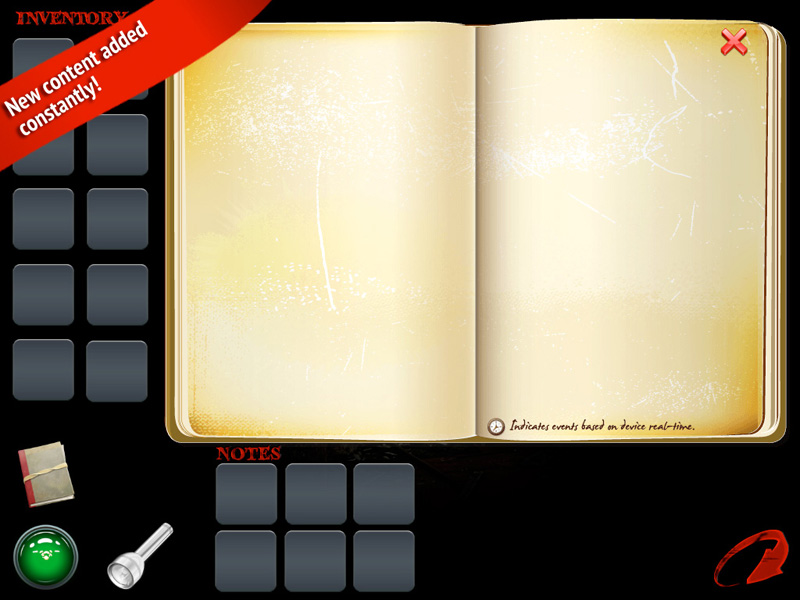 PROMO CODES (IPAD VERSION)
============
LE9MERFR9F3N
JWTARTXJ4ER6
6EYYX9WWE7NN
XL9KYNX4LN7F
EYKXAE6HEJME