The Haunt - A creepy new point-n-click adventure - Check out the trailer!
Hi all,
I thought I would share our latest project...which is nearing completion. We are about 80% complete now and hoping to release in July.
Curious to know what you all think.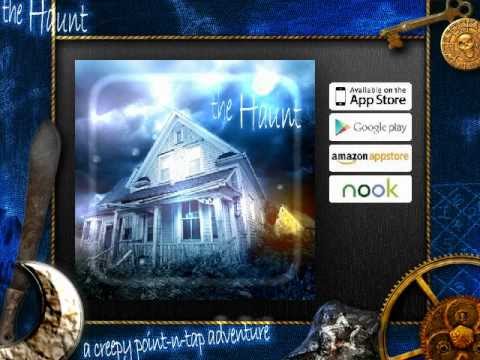 You can check out more screenshots on our TouchArcade Thread here:
http://forums.toucharcade.com/showthread.php?t=126816
Thanks for stopping by and checking it out!
Synthesis