Pushing gamesalad to the max...
fadamion
Member, PRO
Posts: 309
I would like to thank everybody on the gamesalad forum for helping me with there posts, tips and testing.
Here is the trailer for my new game "Poo Chuckin' Monkeys". The game will be available on June 28th.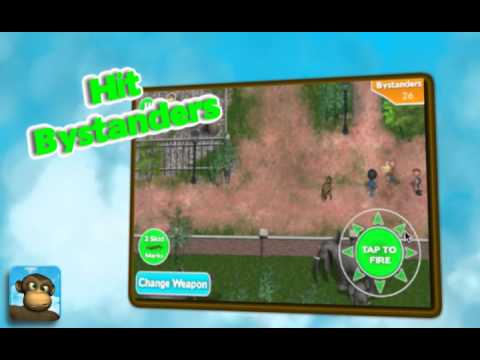 I hope it plays smoothly on everyones phones. Gamesalad needs to get the lua update cuz I'm pushing 200mb total ram on the simulator. The background for each zoo is 1024x1024 and I have 100+ actors running some crazy heavy code. The game has 1243 total images in all.