••• End of the Earth puzzle game FREE soon... (then update...)
gyroscope
I am here.
Member, Sous Chef, PRO
Posts: 6,577
Hi guys,
I've finally finished a certain music project of mine (which took twice as long as I thought it would) and so I can get back to GSC full-time very soon, which makes me happy to say.
I've got a list of stuff to do: firstly, I need to amend my first apple store iPad app and upload an update but before I do that, I'm going to make the puzzle app End of the Earth free for a limited time. I'll be getting on to this either tomorrow or Monday... I don't know how long it takes to take effect, but as soon as it does, I'll let you know in this thread. I'll also be posting 20 promo codes for the unrevised version, hopefully tomorrow. I know i got rather peeved when last time I put up promo codes and asked if people would let me know which ones they took and most didn't, and I said I wouldn't post anymore promo codes but hey ho... it'd still be nice if you'd let me know if you took a code (and useful for others too, of course).
So to summarise, here is the plan of action for End of the Earth:
1) post 20 promo codes up for grabs tomorrow - first come first served...
2) Setting End of the Earth free for a limited time, which will probably take effect sometime next week, I'll keep you informed, if you are interested
3) Finish the update and upload it to Apple
4) Make it paid again, probably in a couple of weeks to a month - I haven't decided yet!
Here's my promo vid for End of the Earth, for your interest: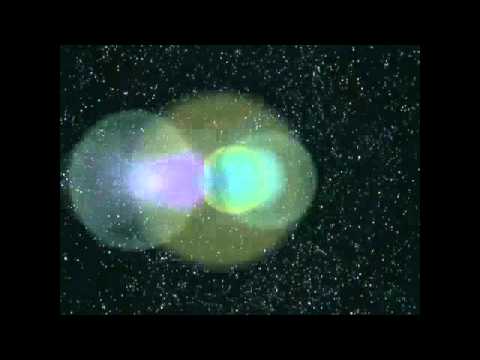 and the iTunes link:
http://itunes.apple.com/gb/app/end-of-the-earth/id501390758?mt=8
I might as well carry on, it'll clarify things in my mind ;-) :
5) Carry on with a l'il iPad app which isn't much of a thing but I had to "get it out of my system"; more details about it at a later date
6) When that's all done and dusted, really get immersed into my surreal interactive multimedia app, aiming for September/October release.
7) Carry on with Alive Antique Wallpaper game app, to finish it by the end of the year... we'll see.
I guess I've been rambling due to being half-awake; the gist of what I wanted to say is: End of the Earth promo codes soon, End of the Earth app free for a limited time soon, and End of the Earth update due soon; I'll keep you informed about all these things.
OK, 2:19 am here in the UK, time I was off to bed. Goodnight! :-)