TEETHING IS OUT NOW!
MetzoPaino
Member
Posts: 195
My very first app, TEETHING is out now on the iTunes store.
I'm super excited, and have to thank this community, because without you guys my game would be so much less.
http://itunes.apple.com/us/app/teething/id537689173?ls=1&mt=8
Push your reflexes to the limit as you weave your tooth in-between falling sweets. Getting hit by your sugary foes will cause you to dissolve, but don't worry, toothpaste will restore your health!
Collect power ups from the tooth fairy to slow down time, turn sweets into coins, shrink down to a baby tooth or become invincible! Every sweet avoided is a coin that can be spent on a range of fabulous and eccentric moustaches.
Avoid cavities and a trip to the dentist with this 8 bit throwback to the games of the past!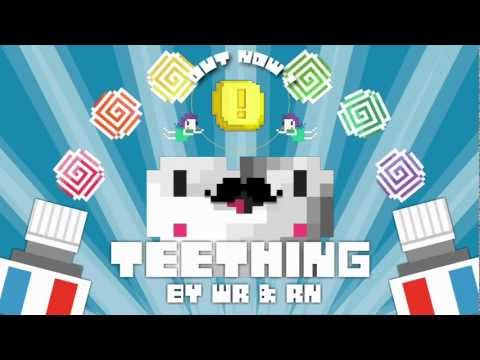 Here are some promo codes:
JRAAY4YJFRLJ
JRLHYF6XHPK7
9RY9HF3M3NLX
HH9KJJ96NMTL
A64NHJEM4HNA