Windows Creator UI Update **PREVIEW**
LaurenSalad
Inactive
Posts: 650
Hey guys!
We've been working closely with
@Coopaloops
and the UX team to make sure that everyone's feedback and suggestions have been heard about our recent Windows Creator Beta release.
In light of everyone's great response and feedback, we wanted to give an update and showcase what work has been going on behind the scenes with this project.
Items discussed include:
- Library Redesign
- Attributes Inspector Redesign
- Expression Editor
- AND MUCH MORE!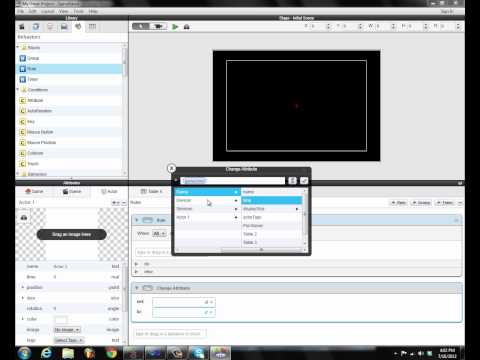 Just as a friendly reminder- many of these items are currently still in development and we do not have firm dates available to share regarding their release.
ENJOY and please leave us your comments!