 Ball Rescue Coming Soon to iOS 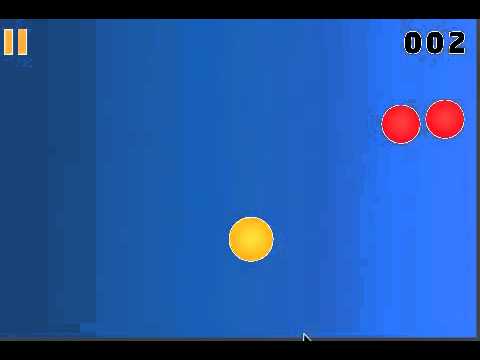 The green balls are being bullied by the red balls! GET'EM. Play as the hero in this ball quest where you rescue the little harmless green balls as they are beaten up by the red ones. Rescue as many green balls as possible before getting yourself caught by them. On the way use from 3 different power ups that will help you along the way.
These include:
- The consuming shield
- The bomb
- The shrinker
To know more about these power ups and more you'll just have to click that download button, IT'S FREE.
Rack up as many points as possible and get yourself in the prestigious high score hall of fame.
Cabaco