Monkey Madness!!!! Approved!
iTouchGamer
Member
Posts: 681
Hey guys, Monkey Madness was just approved by Apple!
It is on sale for 99 cents. I have some promo codes for you guys, so get 'em before they're gone!!
Please leave a good review!
http://www.facebook.com/pages/Monkey-Madness-Lost-in-the-Jungle/426099244093581
WWAAHA947RRM
J9NYJKA6M7Y9
9LTEJ69L4M3N
NLA96LA9E6WP
P7FMWA44LWL9
Here are the a couple videos, will have more soon!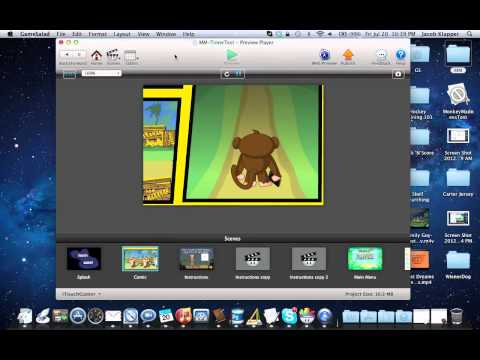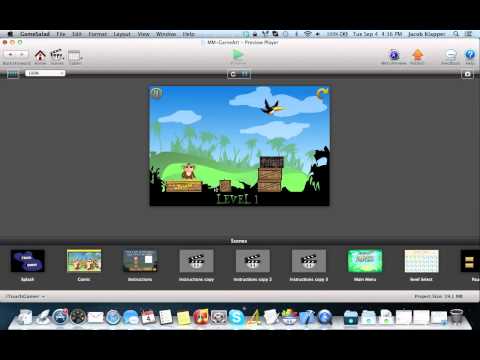 Thanks guys!
Please state when you have used a promo code, and which one you have used!