Coming Soon: Terrorballs (trailer help needed)
debugdesign
Member
Posts: 886
I have finally knuckled down and with the excellent help of Hapiapps finally got my game Terrorballs to a near complete state.
Its a trajectory game and some levels are 'wickedly hard' but its got 80 levels, in game achievements (I'm not pro at the moment so not connected to GC) and some awesome sound and music.
HELP (Part 1):
Anyone know any 'free' screen recording software so I can get some footage. I used to use screenr.com but the Mac java update means i can't use it anymore.
HELP (Part 2):
Can anyone help with a trailer? (Can trade for Graphic-buffet.com Graphics)
Screenshots: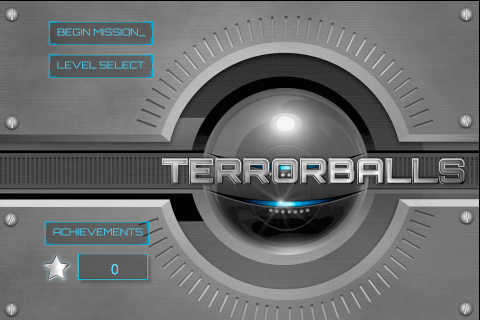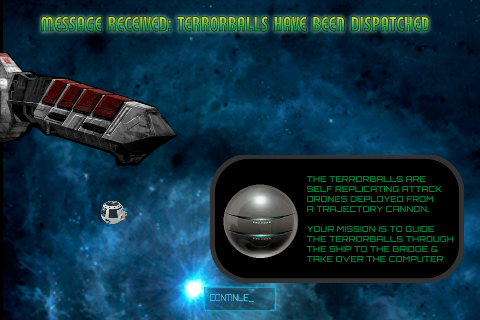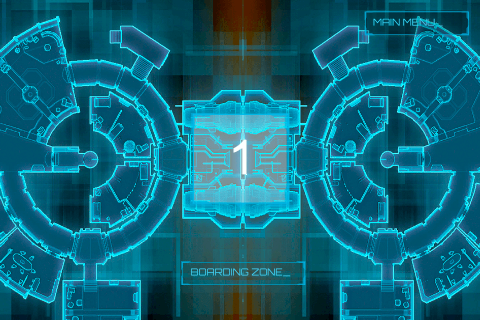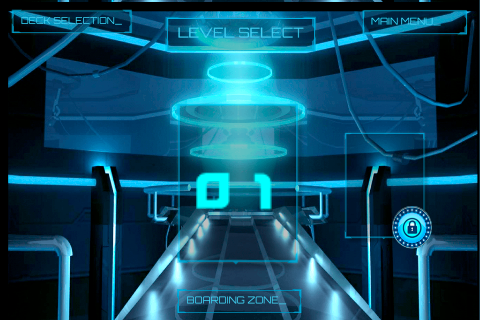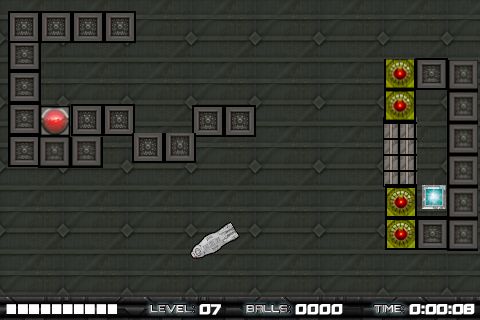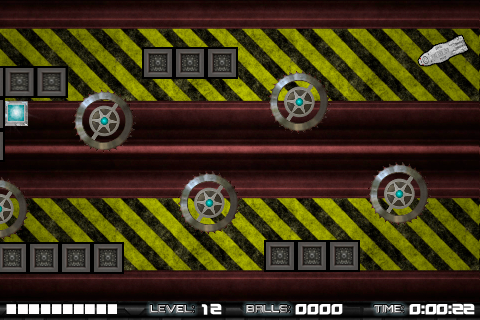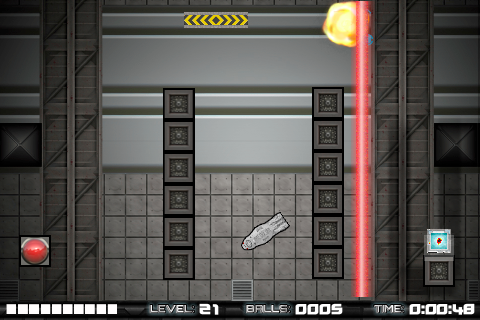 I look forward to any feedback and assistance...