Introducing Fat Chicks!
Philie
PRO
Posts: 240
Hi guys!
I've been inactive for a while, but thats because I just finished my brand new game.
Please, keep in mind
I'm only 16 years old
. Any constructive criticism is wanted!
Introducing..
FAT CHICKS!
This September prepare to live life on the edge of a box in the brand new game, Fat Chicks. Meet the fun and lovable chicks who you will guide through over 30 levels of puzzle solving action with the tap of your finger.
Play as the Fat Chicks.. Zoey, Cessy, Calley, Eliza, Flo, and Harley as you embark on a quest to the save the baby chicks from being turned into a kids meal. The game takes the concept of search and rescue to new heights as you go through a maze of boxes and the only way out is to use you're head. Playable for all ages!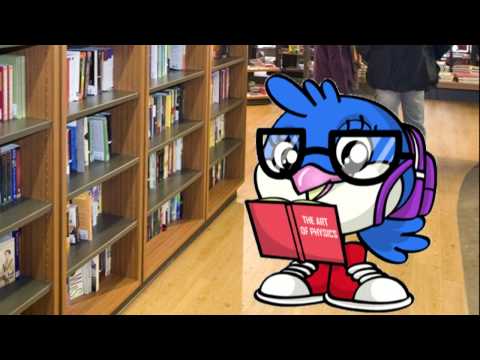 iPhone:
http://itunes.apple.com/us/app/fat-chicks/id529991892?ls=1&mt=8
iPad:
http://itunes.apple.com/us/app/fat-chicks-hd/id561581625?ls=1&mt=8
Android:
https://play.google.com/store/apps/details?id=com.chosenonemedia.fc
Website:
http://fatchicksgame.com
Thank you for reading my post, and checking out my app - means a lot!
My website:
http://chosenonemedia.com
Cheers,
Matt Philie