New Game: Slugs in Peg Solitaire
BlueArts
PRO
Posts: 27
Hello guys, the first game of the Blue Arts was launched. We are very happy!
Slugs in Peg Solitaire
Slugs is a fun and modern experience based on one of the world's most intriguing puzzles, the Peg Solitaire.
Board? Jump pins? Not in Slugs! Here you will lead a group of obsessed slugs at winning the amazing Golden Snail. For this they will need to eliminate each other until there's only one worthy to receive this great reward.
Features:
- Puzzle with a fascinating touch of humor.
- Fun animations.
- Wonderful design.
- Many types of game.
- Hours of fun guaranteed.
- Ranking.
Available for iPhone and iPad.
iPhone:
http://itunes.apple.com/us/app/slugs-in-peg-solitaire/id559869480
iPad
http://itunes.apple.com/us/app/slugs-in-peg-solitaire-for/id559935106
Trailer: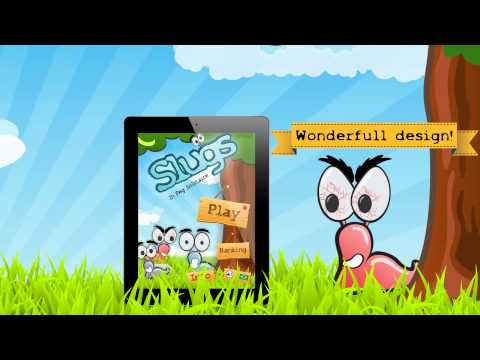 Pictures: