★★★ Poster Dash ★★★ - Out Now - Thank You Gamesalad Community! - Promo Codes
AroneStudios
Member, PRO
Posts: 89
I'm Very Happy to announce that my game is finally out!
After more than 6 months of learning and hard work.. my game is out!
I really want to Thank the GS community for the help and support!
iTunes:
http://itunes.apple.com/br/app/poster-dash/id549985246?mt=8
facebook.com/aronestudios
Please submit a Review we all know how important this is!
Debut Trailer: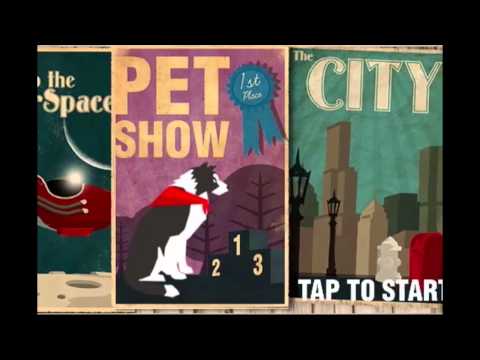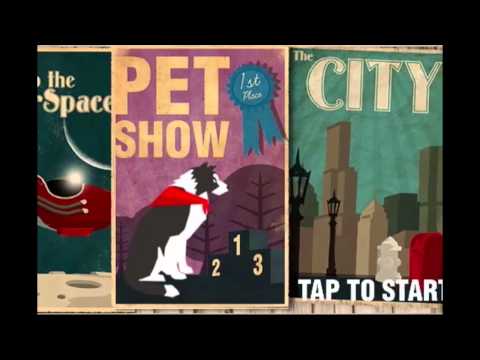 AroneStudios Presents...
On a starry night ...
You were just a dog drawn on a pet show poster, when suddenly there's a big explosion and you realize you must run to escape a fire coming your way. To survive you must travel through different posters, jump, and destroy various obstacles and keep the fire away! Run as fast as you can! Prove that you are more than just some ink on paper!!!
--------
Featuring:
★Collect gems to unlock different abilities and spaceships.
★Random objectives to increase your score!
★Ability to destroy obstacles with a powerful dash!
★When in danger wipe the area with an air blast!
★Complete tasks to increase your score multiplier
★Various environments
★Each poster has its own hazards
★Simple and intuitive gameplay
★A space stage!
★Increasing difficulty over time
★Original soundtrack
★Addictive gameplay
★Share your score on Twitter
★Game center leaderboards
★Game center achievements
•Optimized for iPhone 3GS, 4, 4S, iPod and iPad
•Music By: João Marcos Soares.
•Arts, Design and Coding by: Gabriel Arones Guenther.
Codes:
LAAY3WXY4EYM
YKXAT9KFLH4R