★★★ Lotto Scratch Offs - Out Now ★★★ (FREE)
39co
Member
Posts: 27
Our new app, Lotto Scratch Offs has just launched.
It's free, so I'd really appreciate it if anyone downloads it, and if you're feeling particularly generous and wanting to support a fellow GSer please rate it too.
Download from the app store here -
http://bit.ly/lso123
Please let me know what you think.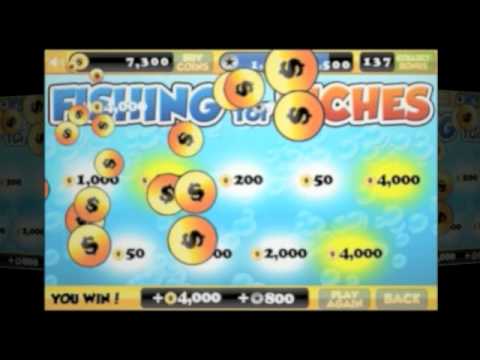 Thanks!