Hi Friends
This is Sunny from India.
I am looking for some custom animation jobs (Hourly rate $20).
Here are few of my sample works.
I create in 3D then convert it into pure 2D in flash. 3D doesn't take much time, its 2D part which takes a lot of time.
More the details the more time it takes.
Both my 2D and 3D works are displayed here, and are as well as on the GS market place.
These packs for sale as well.
I have started with mythology characters, if any one requires any particular genre of animation packs they can let me know.
http://www.learndesignanimate.com/p/store.html
If anyone's interested they can contact me here, just do not rely on pms only.
http://www.learndesignanimate.com/p/contact.html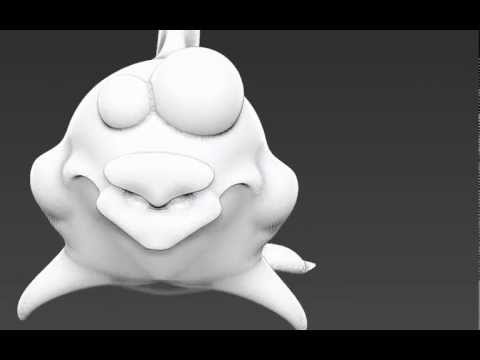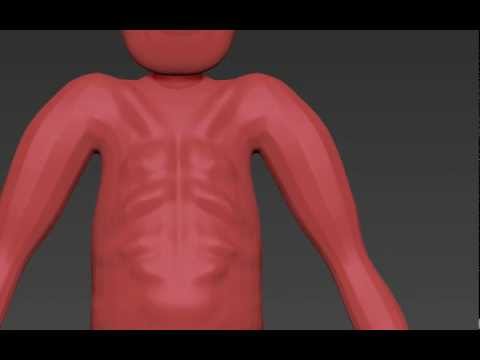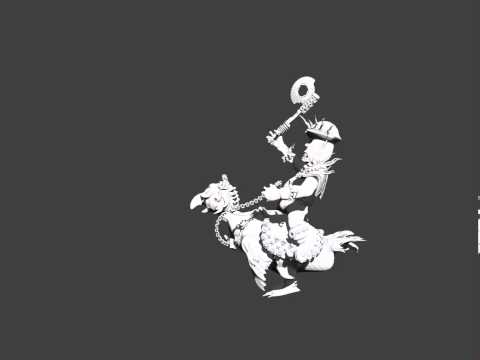 prices are given on the site.
Healer ( Coming soon)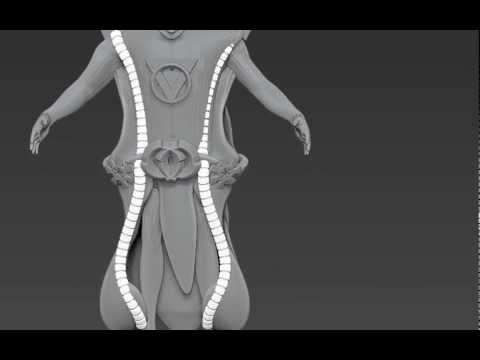 -Sunny