✮✮✮ 2 WIP Projects DBA ✮✮✮
UtopianGames
Member
Posts: 5,689
Over the last week i have been having a play with gs while taking a break from our main game and came up with the following.
Below is a nice example of a game i found on the app store a while back but can't remember the name, anyway you have a set amount of blocks to enter into different shapes.
I did this while thinking of level designs for our upcoming game, theres only a few blocks in but any shape is possible.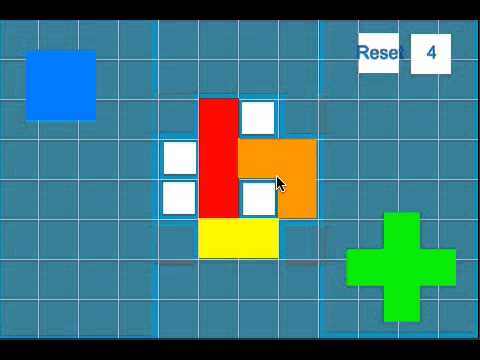 This is one I've had on the back burner for a while, the block remover games were very popular and here's my take on it.
A 360 world/s with various types of blocks, the twist here apart from the 360 gravity is there's multiple heroes to save and you can have 2 or more worlds on the same scene and also you dont have to destroy all the blocks to win (i never understood why developers made you destroy all blocks tbh:P)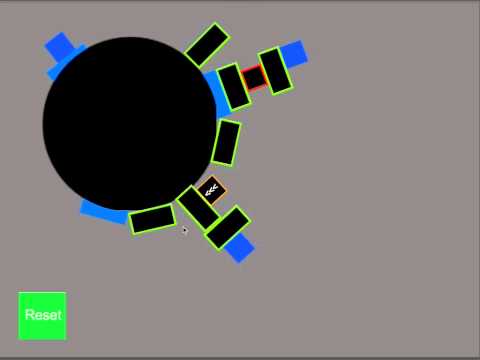 Darren.